Want to become a better HR professional learning the intricacies of law? Get a CIELA certification today. It will help you stand out as an HR professional by skilling you with the essential knowledge in international employment laws. Join the world's best HR professionals with a CIELA Certification
START THE CIELA COURSE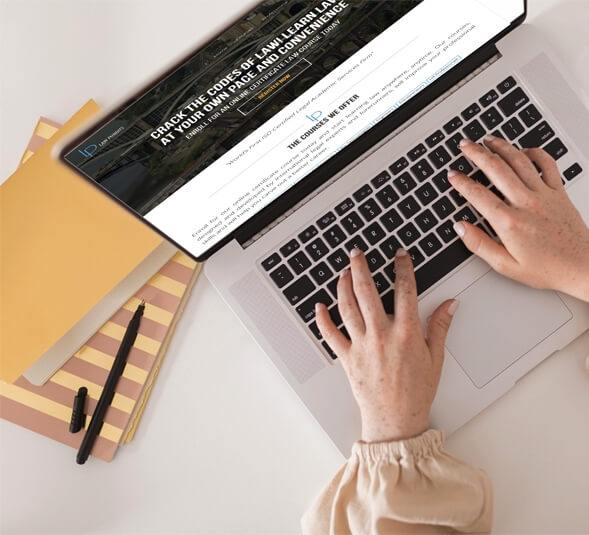 CIELA is the certification designed and created by law pundits to help HR professional distinguish themselves on the basis of their knowledge in law. CIELA contains everything you could ever need to know about the legal aspects of Human Resource Law – Right from Hiring to Termination of an Employee.
COMPLETELY ONLINE
The CIELA Training is delivered completely online so you can take it at your own pace and convenience.
PREPARED BY EXPERTS
Created by professionals, the global best practices in HR laws are covered in CIELA Course
ALL AREAS OF HR LAW
A complete overview of legal aspects of HR laws that you would have to deal with is included in the CIELA program
INTERNATIONAL WITH LOCAL APPLICABILITY
No matter the jurisdiction you are based, CIELA will be beneficial for you. The practices used by HR professionals globally are taught in the CIELA program
DISTINGUISH YOURSELF
Become a 360 Degree HR professional capable of identifying Legal aspects of Human Resource Practice.
EXCEPTIONAL NETWORKS
Become part of a broad network of leading HR professionals from around the world.
Ready to be get the CIELA certification?
See what past attendees have to say:
"The Law Pundits CIELA course is an exceptional course through which I have learned a lot about international employment law that I am able to apply in my work."
Hilda de Souza
Human Resources Manager |
Aviation Handling Services (AHS) Ghana Ltd|
CIELA – 2019
"CIELA has been a great value add for my career. As an HR manager, I have to deal with several areas of law and CIELA's practical approach has been very helpful."
Ritika Mahashabde
Senior HR Executve
Airplush Inc | CIELA 2016
"CIELA was a very informative program and highly helpful for my career. I have learned so much from this course."
Bethelehem Wogayehu
Head of Law, ZTE Enterprises
CIELA – GET THE MOST SOUGHT AFTER QUALIFICATION
Whether you are an HR professional or an employment lawyer, the training that CIELA offers is immense for you career. Most of our learners and CIELA alumni consist of early, mid-career and senior professionals who have risen to leadership positions in various organizations and have been able to effectively apply the skills learned through CIELA in their professional lives and grow their careers.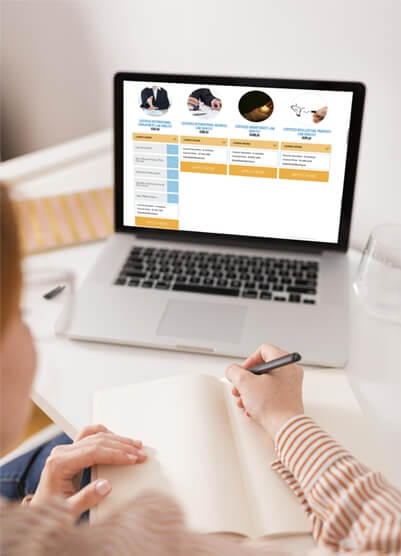 ENROLL FOR CIELA
Learners of CIELA comes from all over the world. The best practices in employment law and the practical aspects of law that an HR professional has to deal with is covered in the CIELA program. The practical element of CIELA is relevant no matter where you are based in the world. Designed and developed by experts in their field the CIELA training is sure to boost your career and knowledge.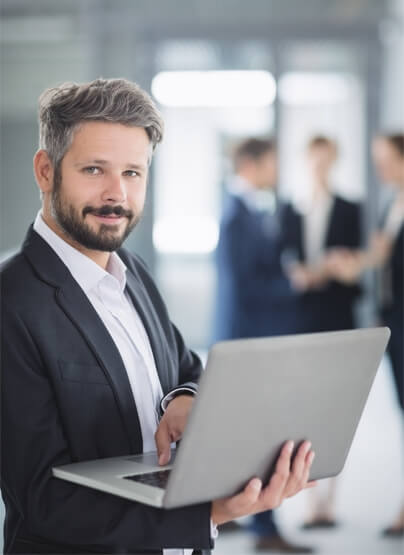 Why wait?
Join now and become CIELA certified now!